My Apple Health isn't tracking steps what must be done?

Apple Health is compatible with tracking steps with the iPhone 5s and above. If your Apple Health app isn't counting steps properly, please try the following troubleshooting tips:

01. Open setting on your iPhone and scroll down

02. Click on the "Privacy" option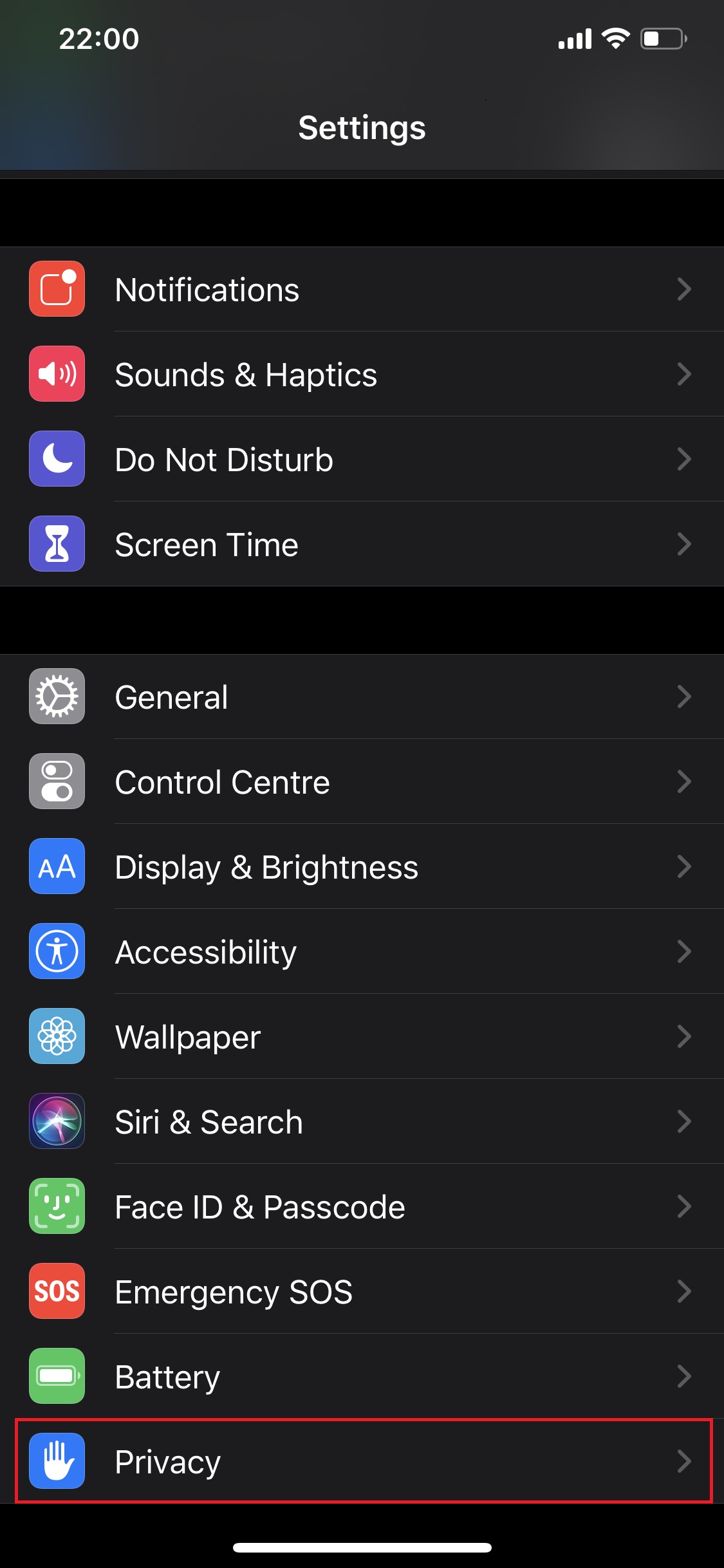 03. Once you click on Privacy there will be an option for "Motion and Fitness"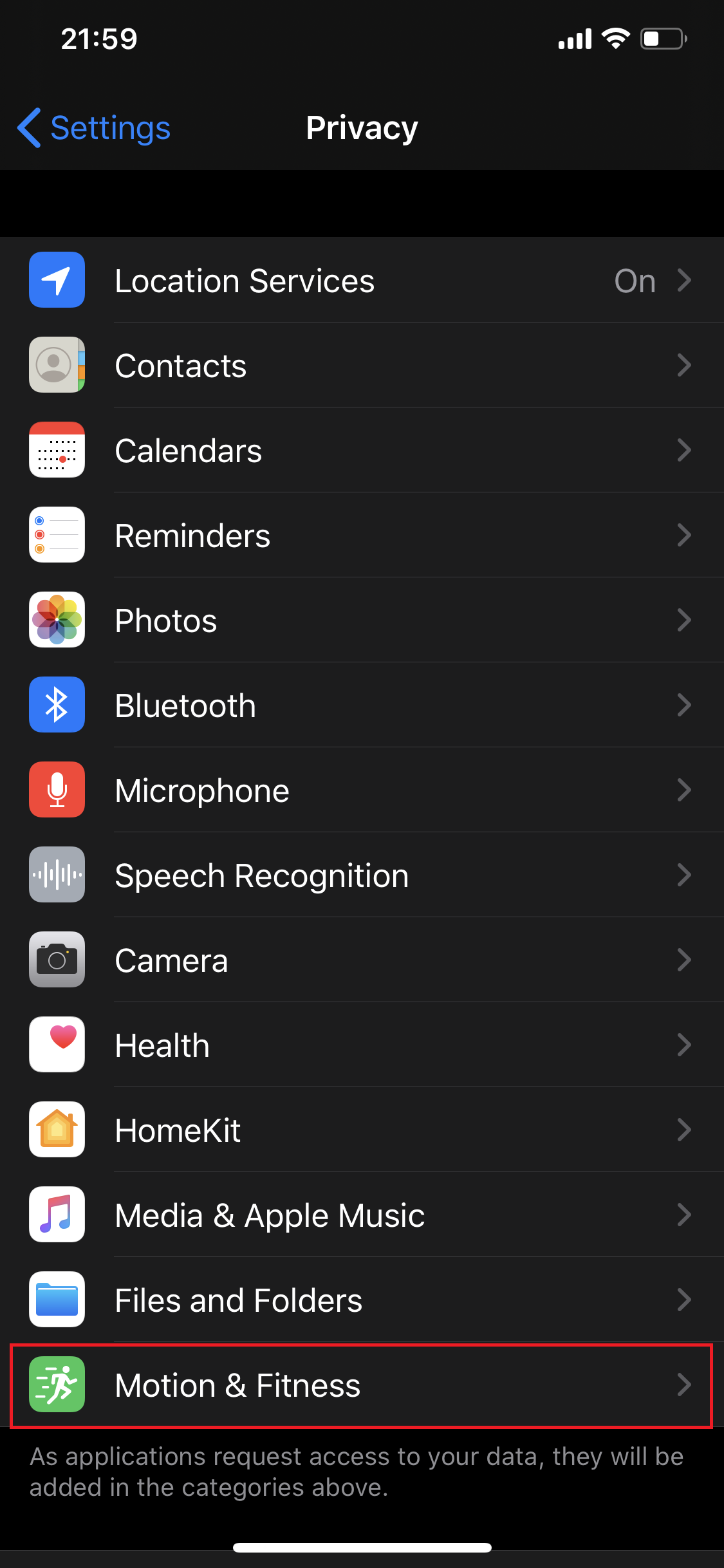 04. Once you click on it you need toggle on both "Fitness Tracking" and "Apple Health"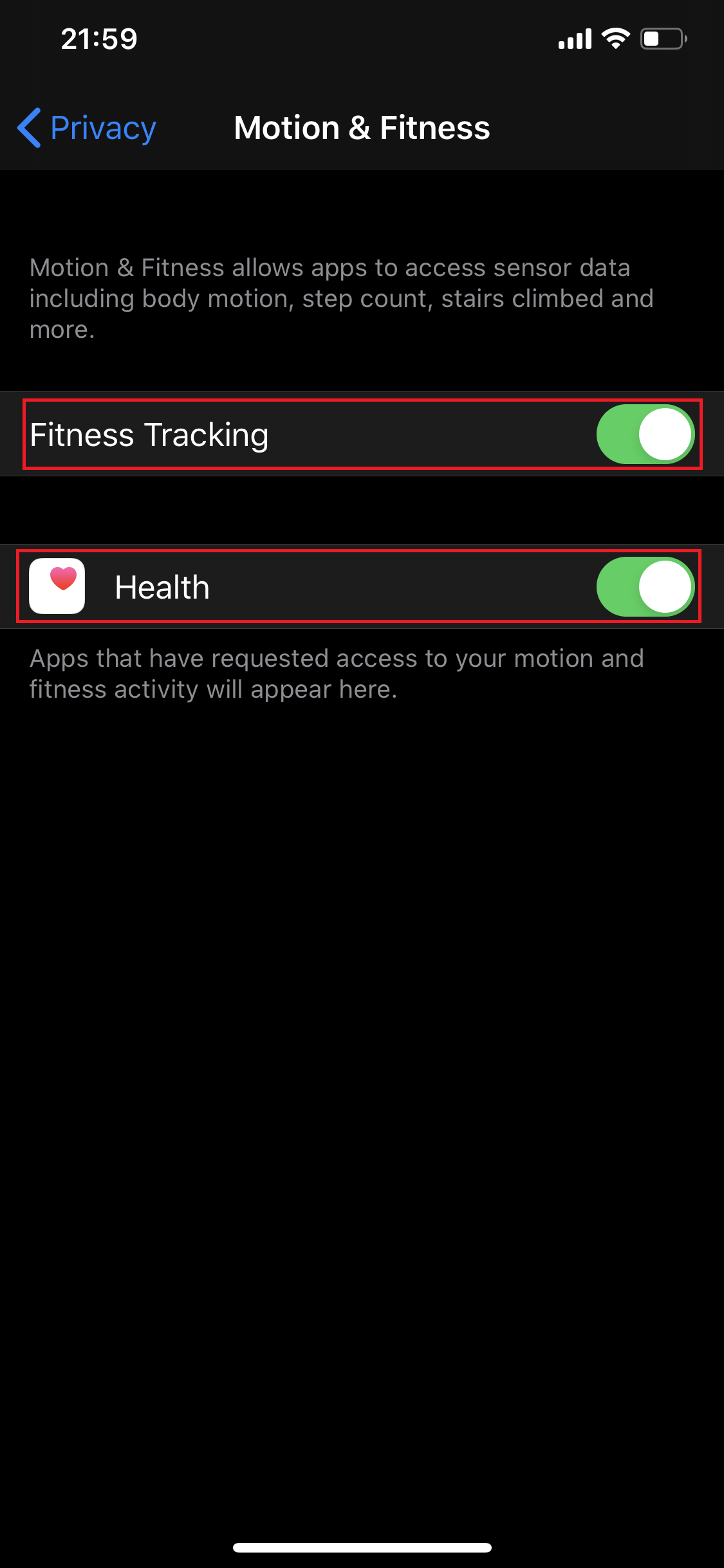 Once these options have been enabled your Apple Health app will start counting your steps. Try walking around with your mobile phone for a few minutes and confirm your device is counting steps. Make sure to open the Walkingspree app and reconnect Apple Health after completing the above process.

Also, make sure to run the Walkingspree app in the background to avoid missing steps or you could open the Walkingspree application at the end of the day to make sure the steps from your Apple Health application have transferred to Walkingspree.

If you think you are still facing any issue and need assistance, reach out to support@walkingspree.com