Connecting to Apple Health
1. Open Misfit App
2. On the Misfit home screen tap on the "Devices" section.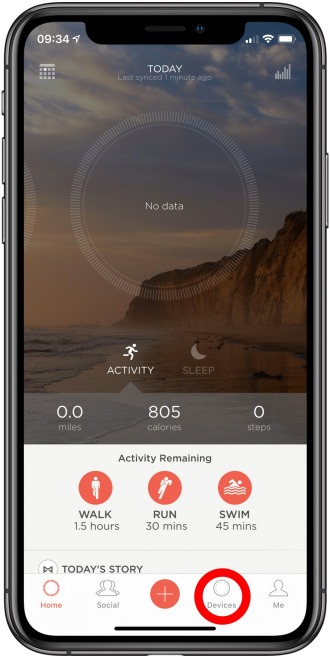 3. Ensure your Misfit device is connected through the Misfit app.
4. Under iPhone Tracking tap Sync. (Give it a few mins to sync)
5. After you toggle it on, it will bring up an Apple Health Permission option. Enable all categories (Or the needed categories) on and tap Allow.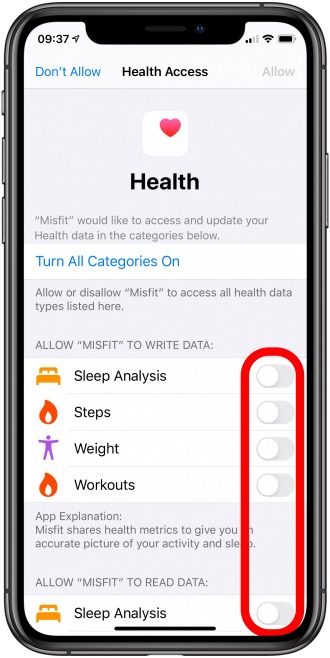 6. Open the Walkingspree app and select the menu item and select connect Device and click Apple Health.
7. When connecting with Walkingspree too make sure to enable all permission.
8. The under Apple Health - Sources - select Misfit instead of "app with the highest steps"
9. Go back to the Walkingspree dashboard and you will be able to see your steps sync.
If you are still facing an issue connecting your Misfit app with Walkingspree please reach out to us via email support@walkingspree.com or you could use the live chat option as well.