First, make sure Bluetooth is turned on your mobile device for steps to transfer from your Fitbit device to your Fitbit account.

Follow these steps on a desktop,

01. Open Walkingspree in a new Tab - Login to your account.
02. Open another tab and log in to Fitbit - www.fitbit.com/logout
03. Make sure you see steps on the Fitbit Websites. (if there are no steps, you have logged into the wrong account, log out and retry)
04. On the Walkingspree Website click on the drop-down icon on the Right side and click on the "Devices" option, and select Fitbit (If it shows "Disconnect" under Fitbit make sure to click on Disconnect and proceed with step 05)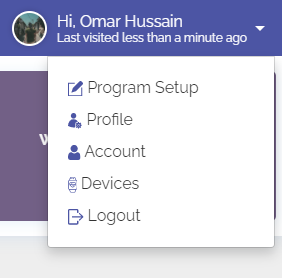 05. Click on Connect Fitbit (enable all permissions if requested)

Very rarely, the connection from your Fitbit account to your Walkingspree account can fade, and by disconnecting and reconnecting the issue should be fixed!
Below is a chart showing how the step data flows from your activity tracker all the way to your Walkingspree mobile app: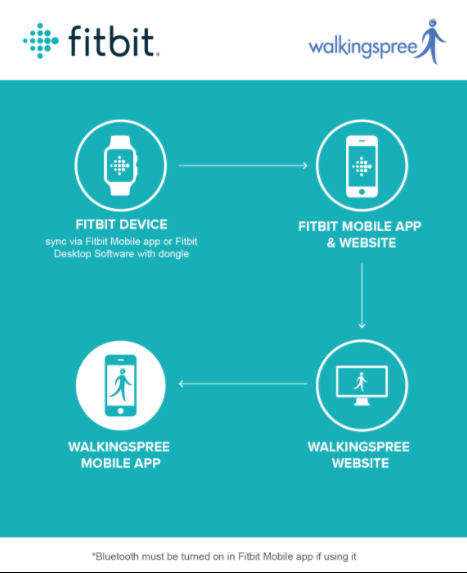 If your problem isn't solved by Quick Fix #1, please take a look at Quick Fix #2!