I don't see steps on my Google Fit application?
*Make sure your Walkingspree app is up to date, and follow these steps*
1. Open the Google Fit app and click on the "Profile Section"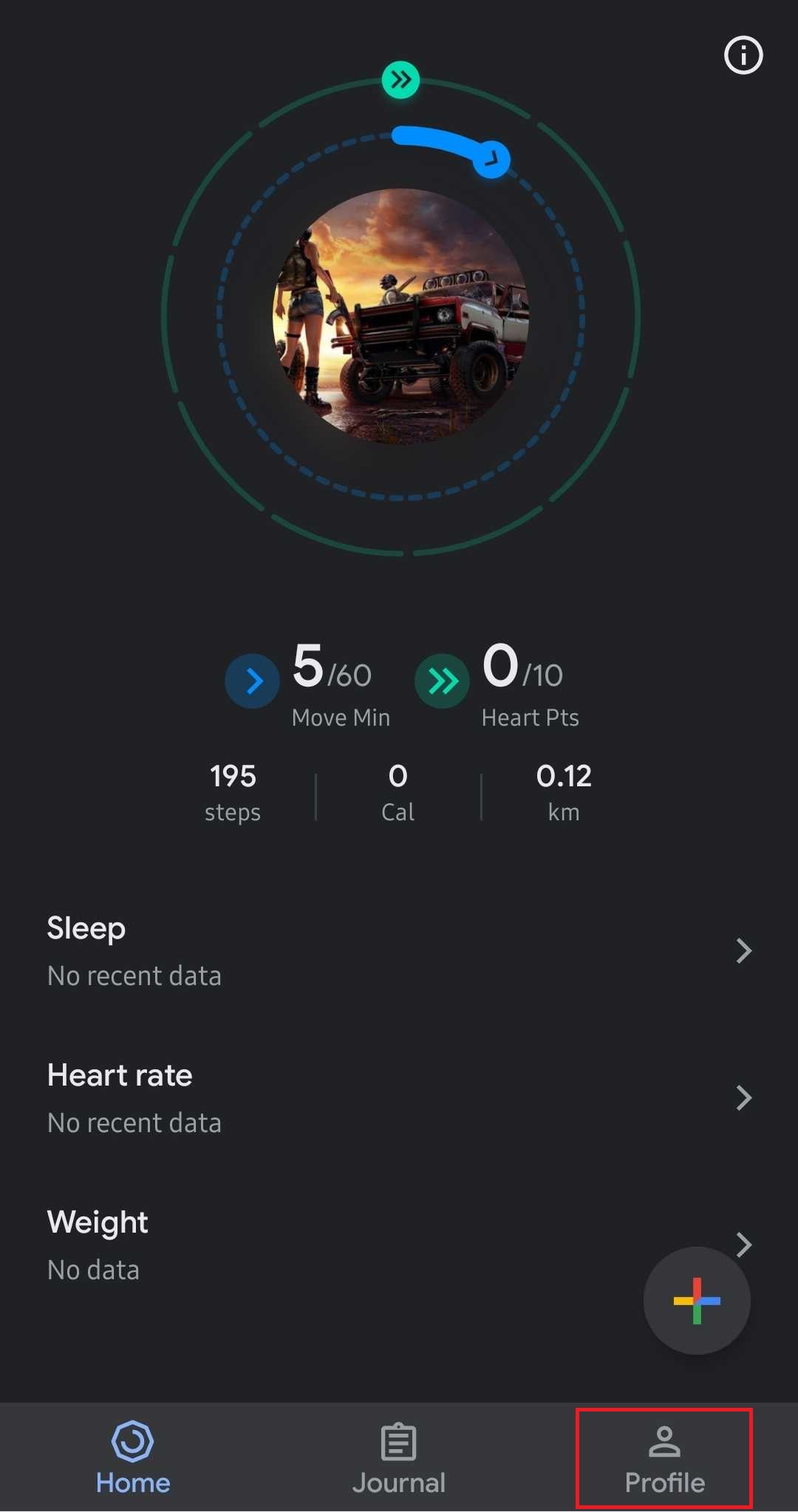 2. Then click on the "Settings" option on the top right corner of the application.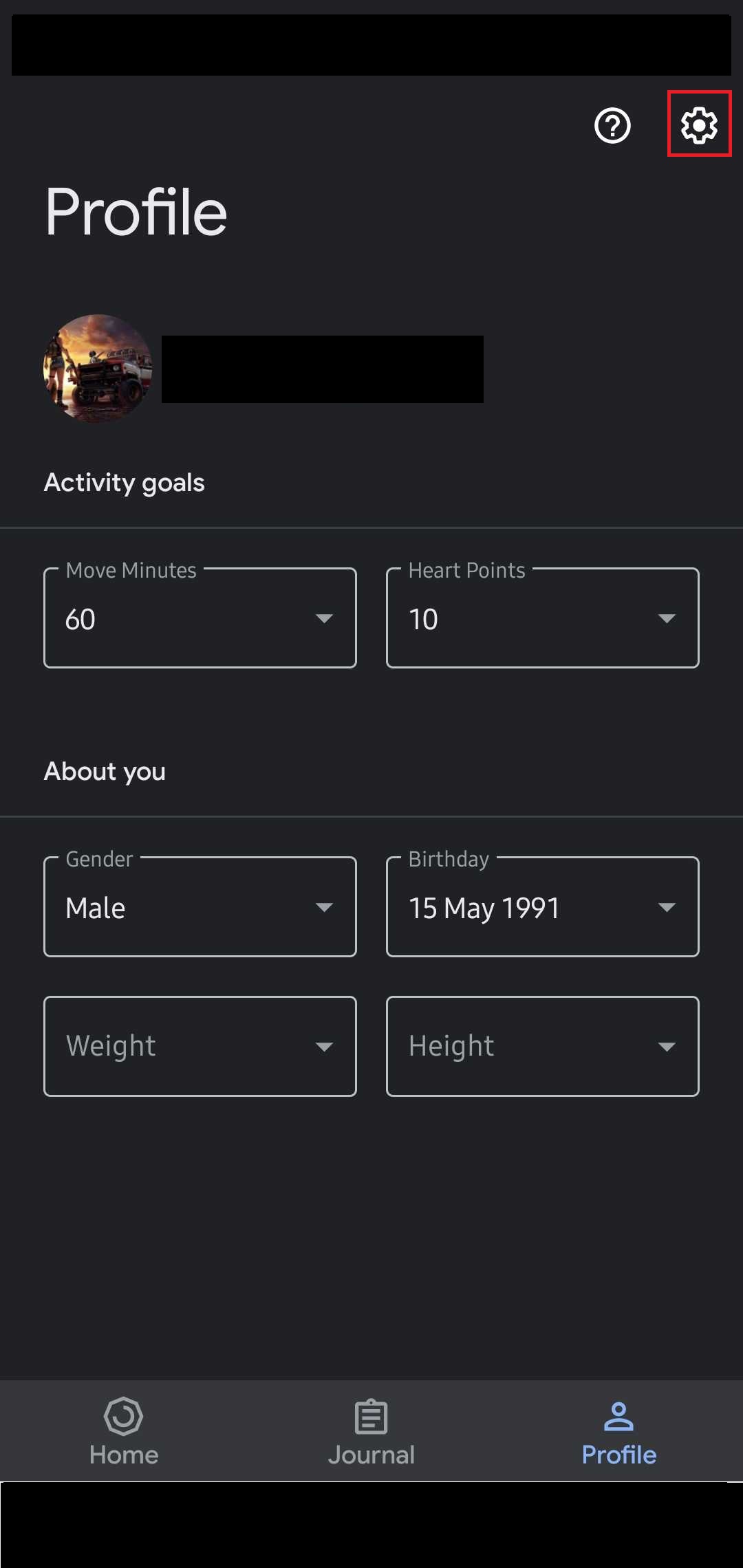 3. In settings scroll down and under "Tracking Preferences" make sure "Track your Activities" is toggled on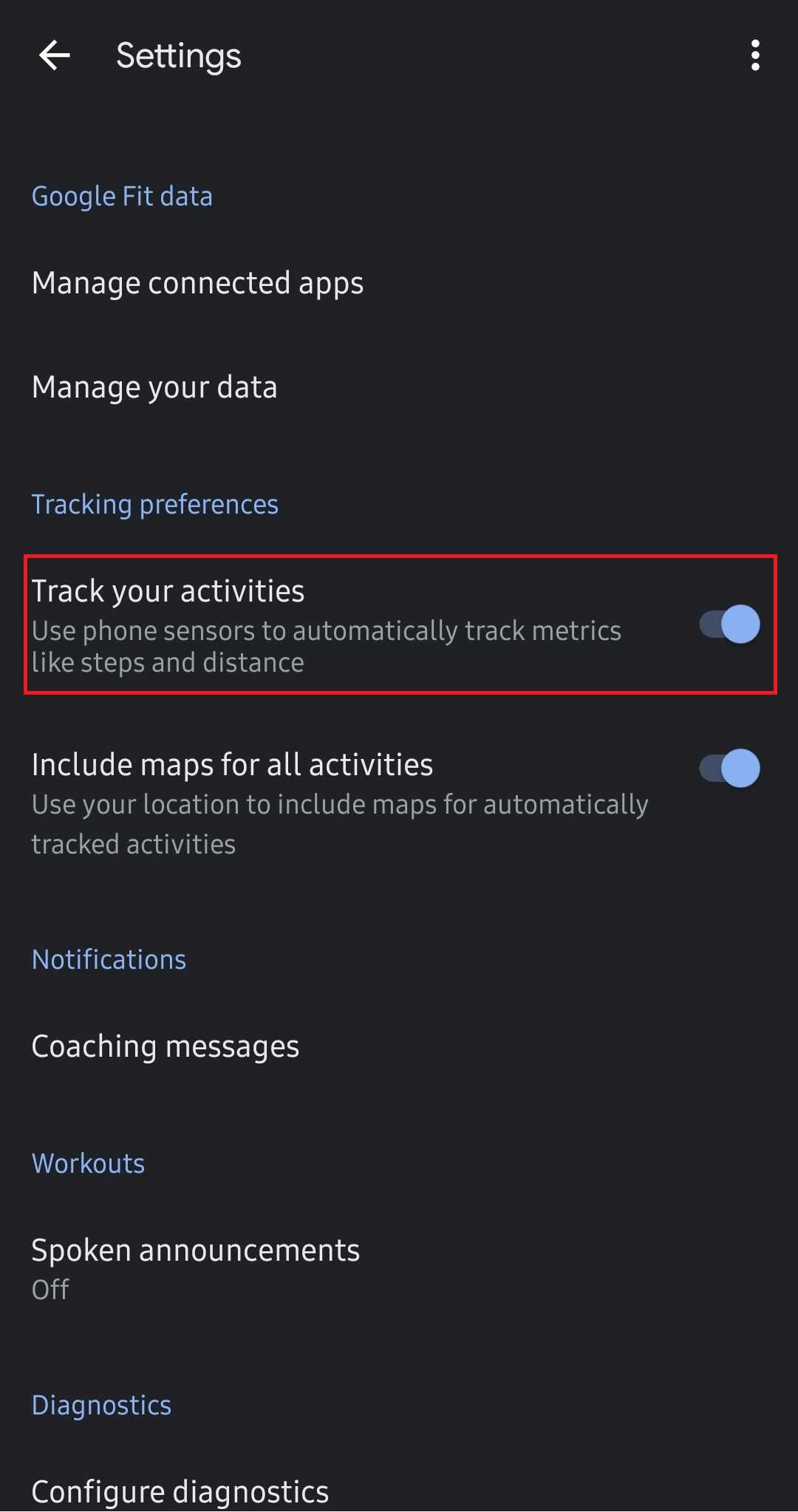 4. Then click on "Manage Connected Apps" under Google Fit data & personalization.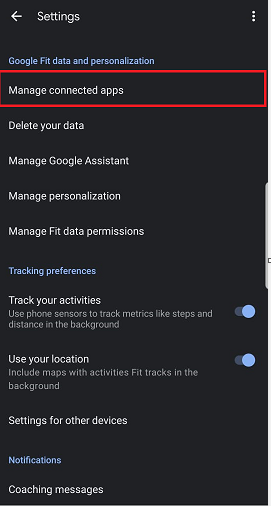 5. Select Walkingspree & then Disconnect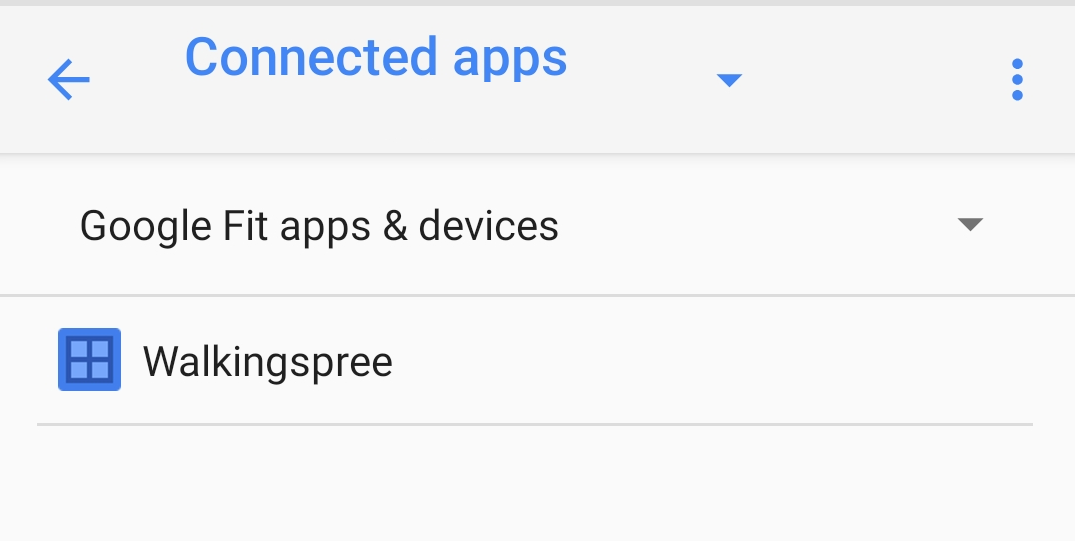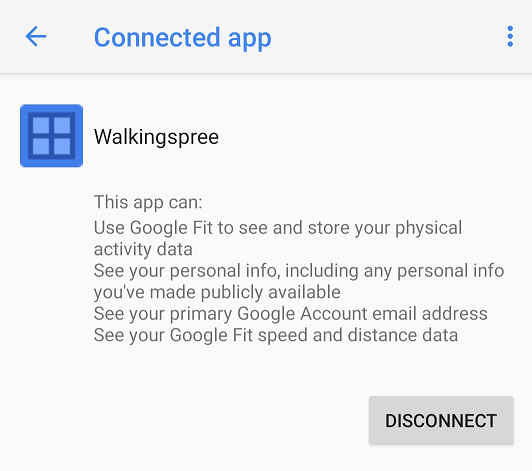 Once you have followed these steps make sure to disconnect and reconnect Google Fit in the Walkingspree application and select "Allow steps from All apps".
If you are still unable to get steps on the Google Fit app reach out to support@walkingspree.com for further assistance.