The Fitbit E5ab######## error means Walkingspree was not granted "profile" permisions when connect your fitbit.
Follow the below steps to fix this:
Go to https://www.fitbit.com/user/profile/apps and revoke access from Walkingspree.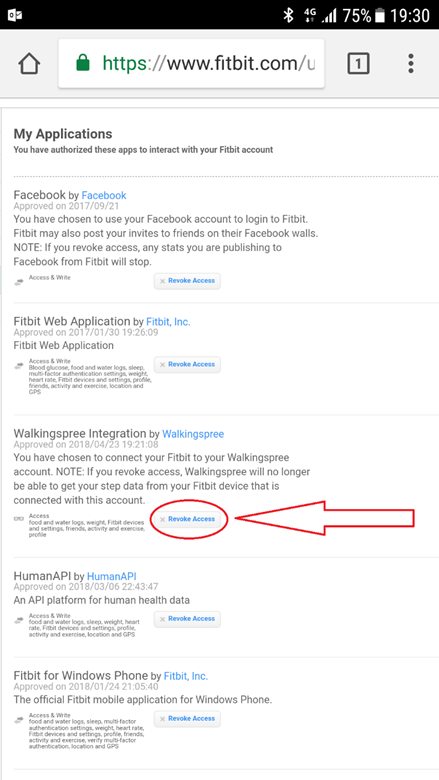 On the Walkingspree mobile app->Menu->Connect Device or open My-Apps in your web browser.

Connect Fitbit ( Make sure you select all on the permission screen).