You can log activity from a wide range of options using the log activity feature directly from the Walkingspree mobile application. These counts towards your steps and calories burned. However, please note that these are considered non-validated steps, and most registered organizations require validated steps for Challenges, Badges, and/or Points.
Please follow these steps to log an activity using your Walkingspree Mobile App:


1) Open the Walkingspree Mobile App


2) Scroll to the "Log Activity" tile on the dashboard and click on it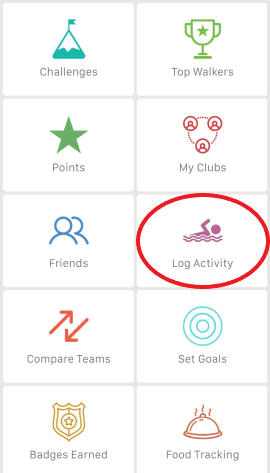 3) Click on Add Activity or Steps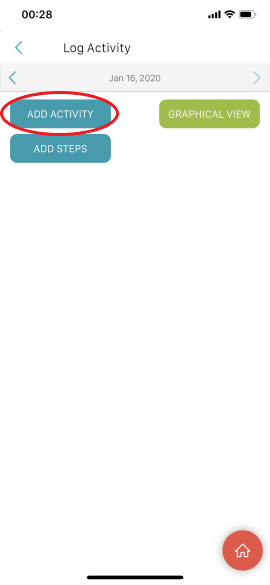 4) Choose the activity you would like to log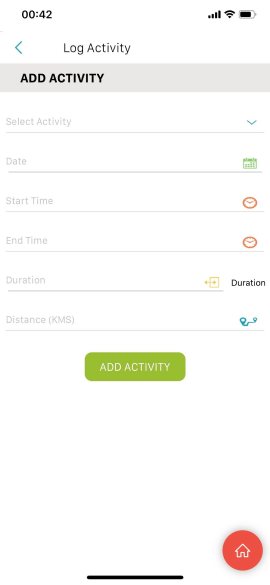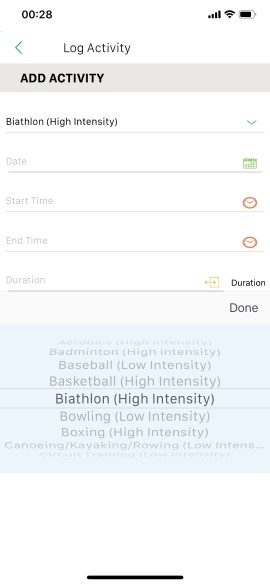 5) Choose the date, start time, and end time of the activity and it will calculate the duration of the activity.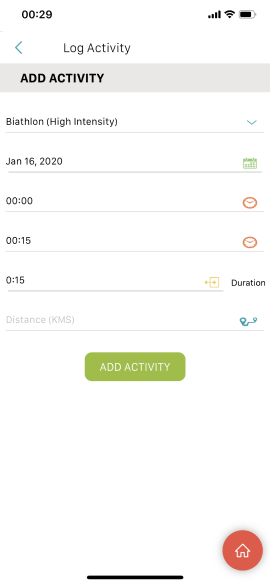 6) Optional: Add the distance traveled in KMs or Miles


7) Finally, click "Add Activity" and you will see the activity transferred into an estimated number of steps taken.
To verify if logged steps are allowed for your challenge and If you have any further issues please contact us at support@walkingspree.com or use the live chat feature located in the help section of our platforms.