Samsung Health is currently in beta mode. To activate Samsung Health on developer mode follow the below steps,
1. Download version 3.3.9 or better of Walkingspree Android App from Google Play.
2. Open Samsung Health and click on the icon with the three dots on the top right-hand corner.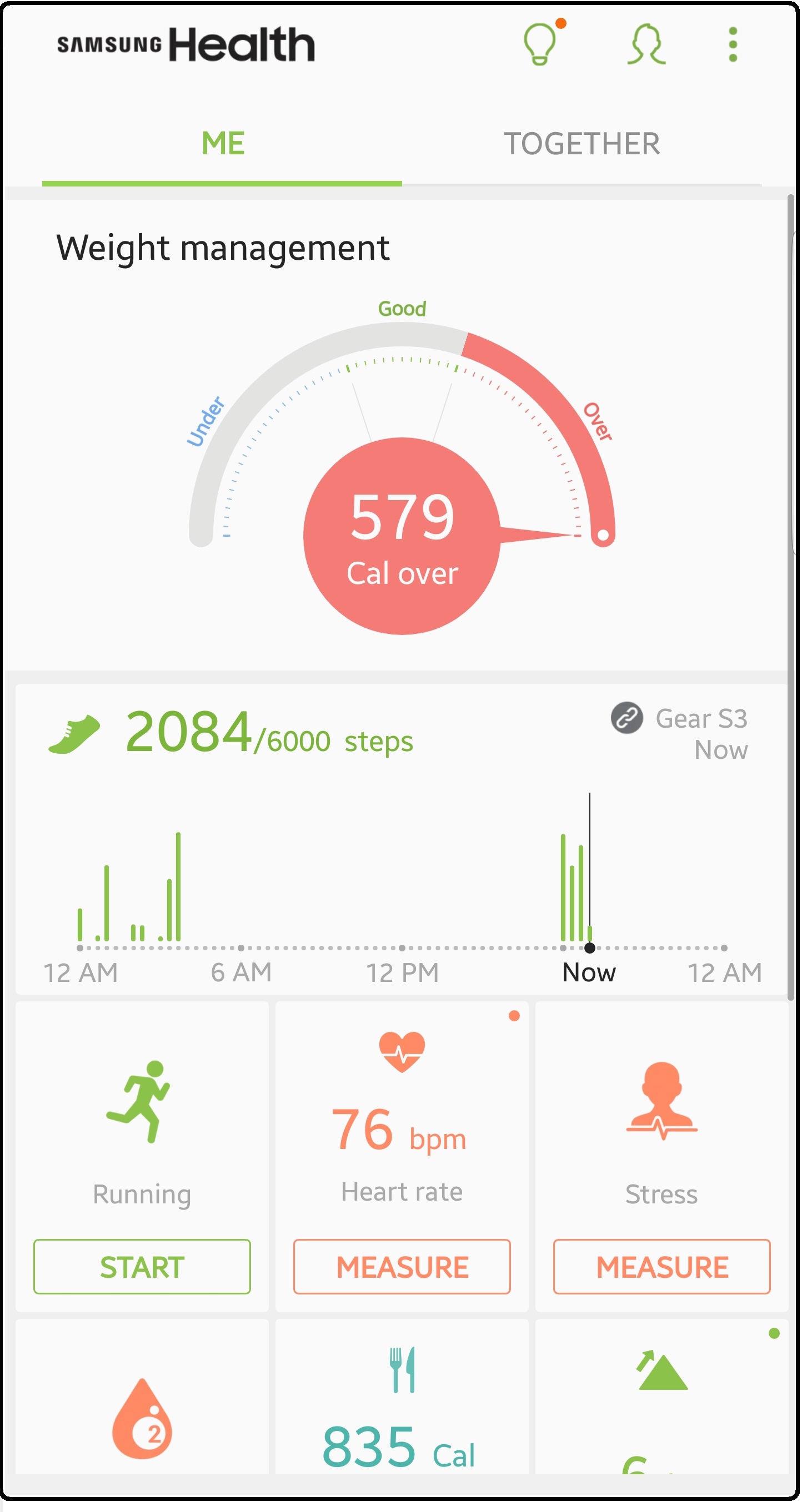 3. Click on settings.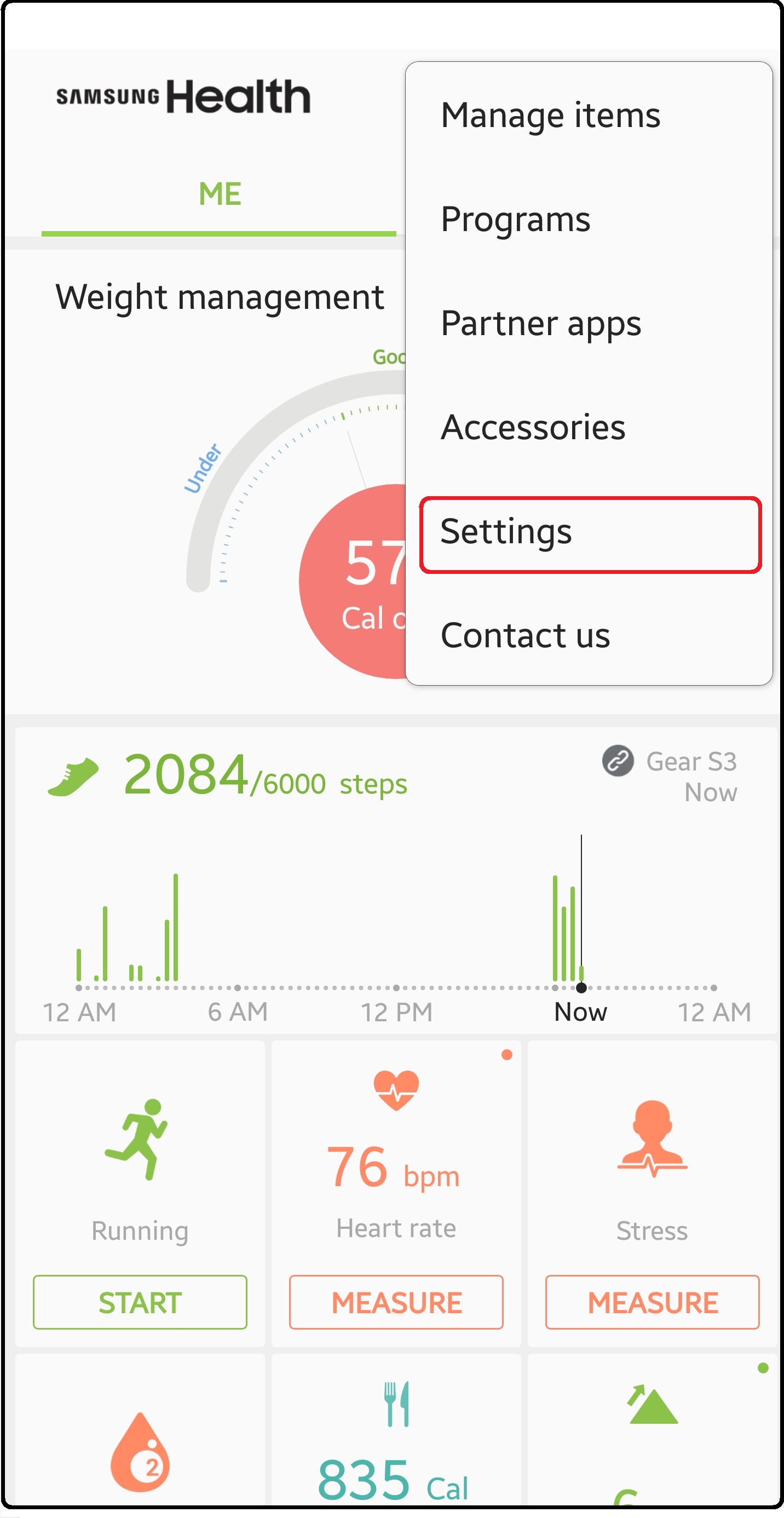 4. Scroll right down and click on "About Samsung Health"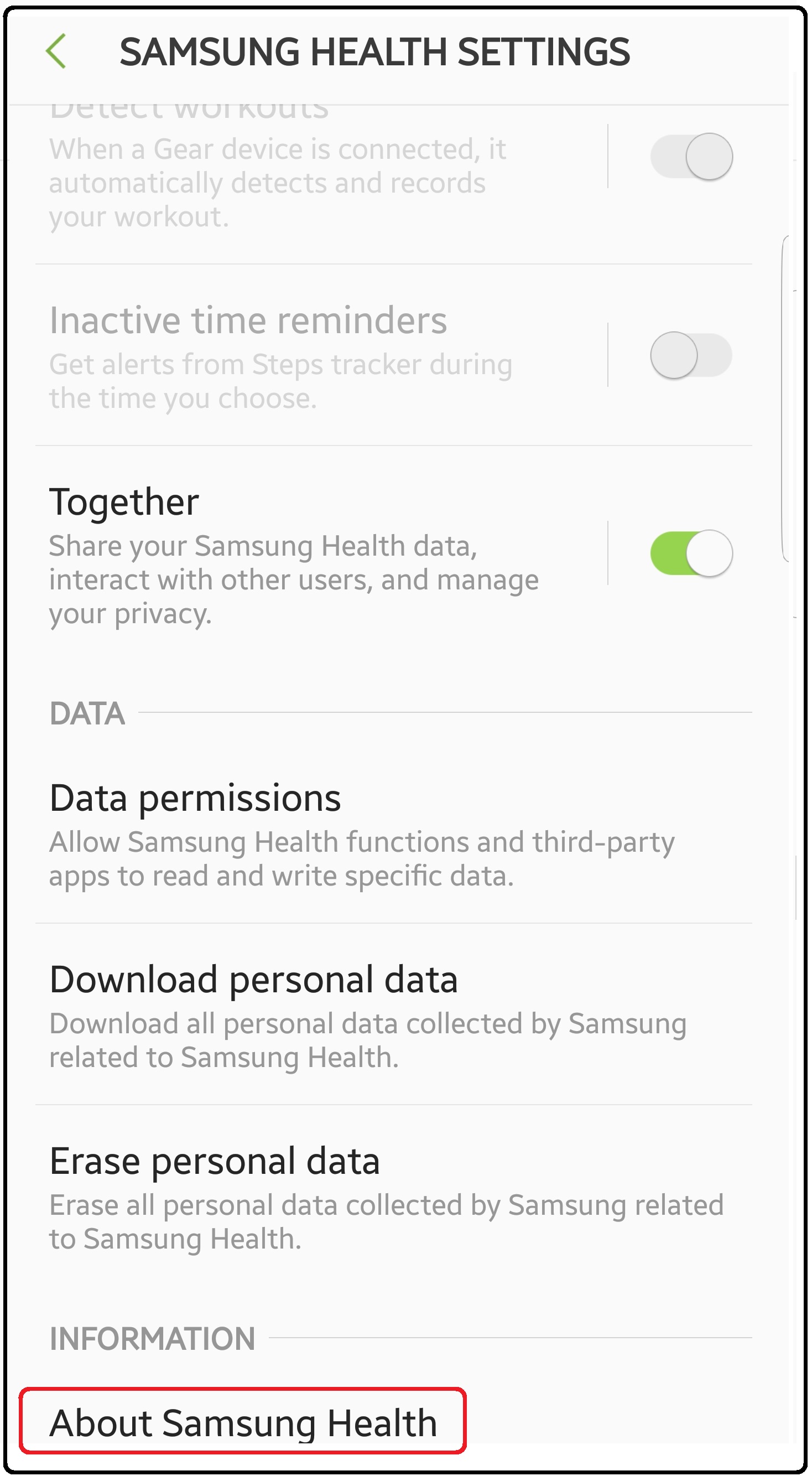 5. Tap on the Version Number 10 Times Quickly.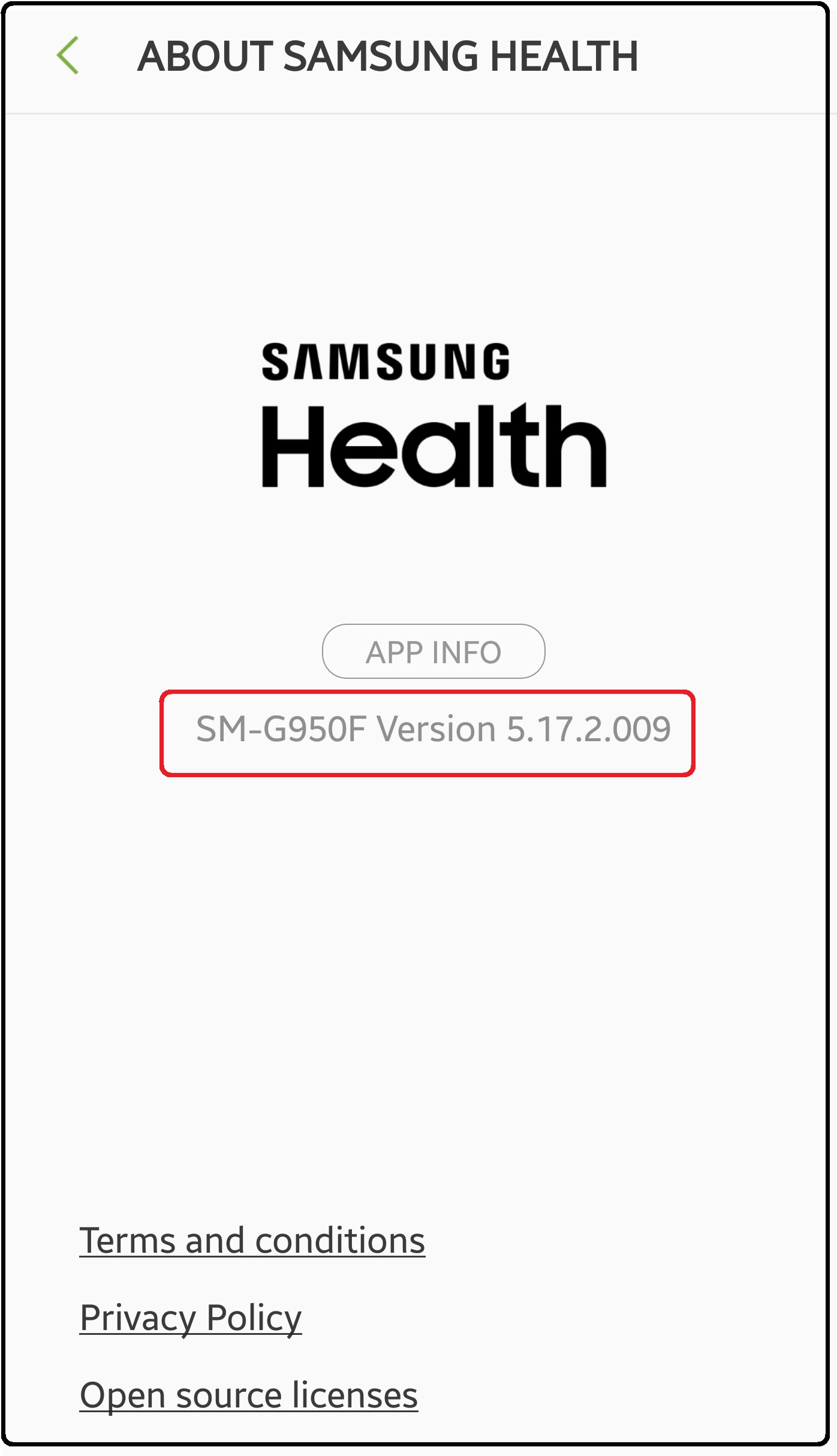 6. Once you do that, the version number should change as seen below.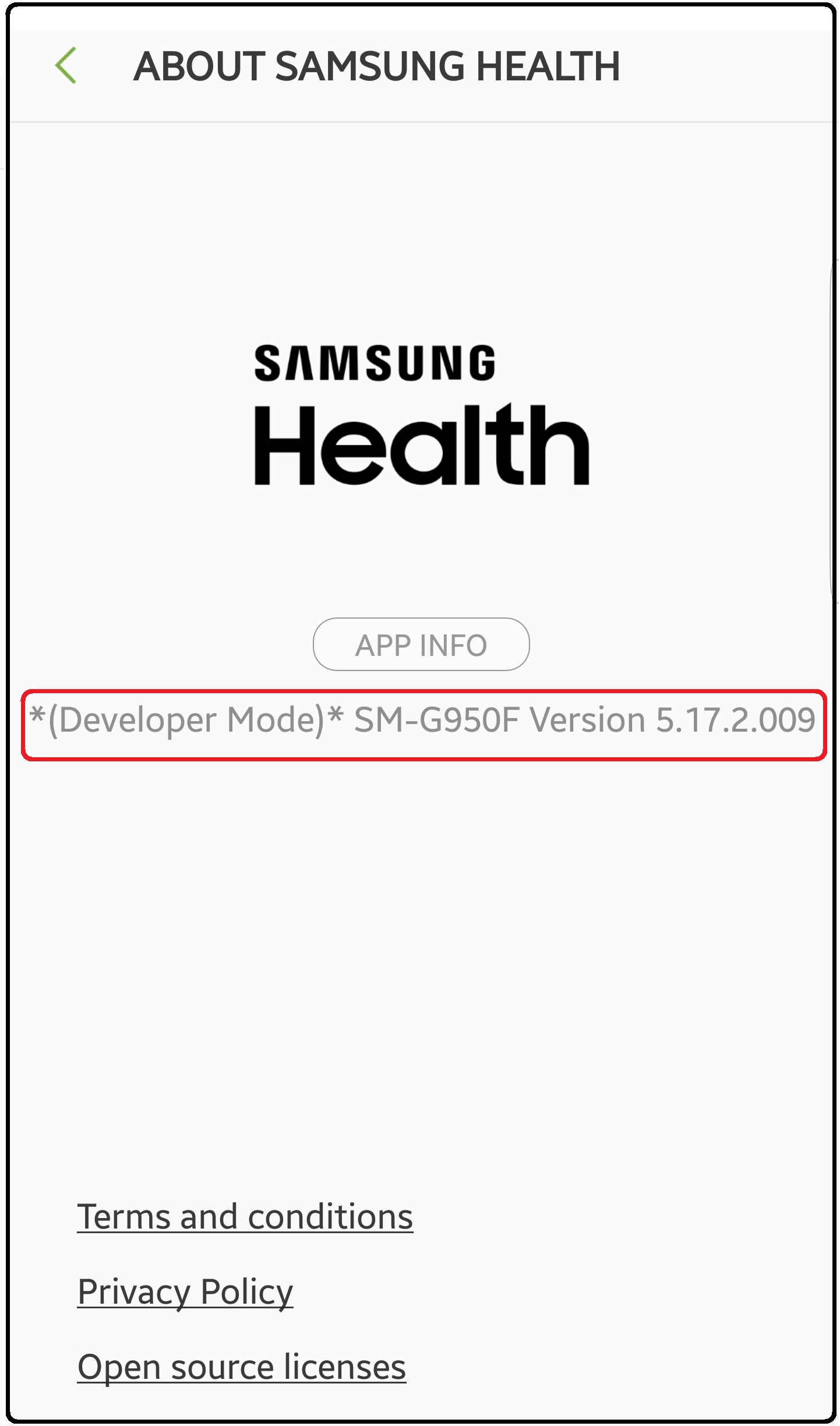 7. Open the Walkingspree app and click on the three lines on the top left-hand corner.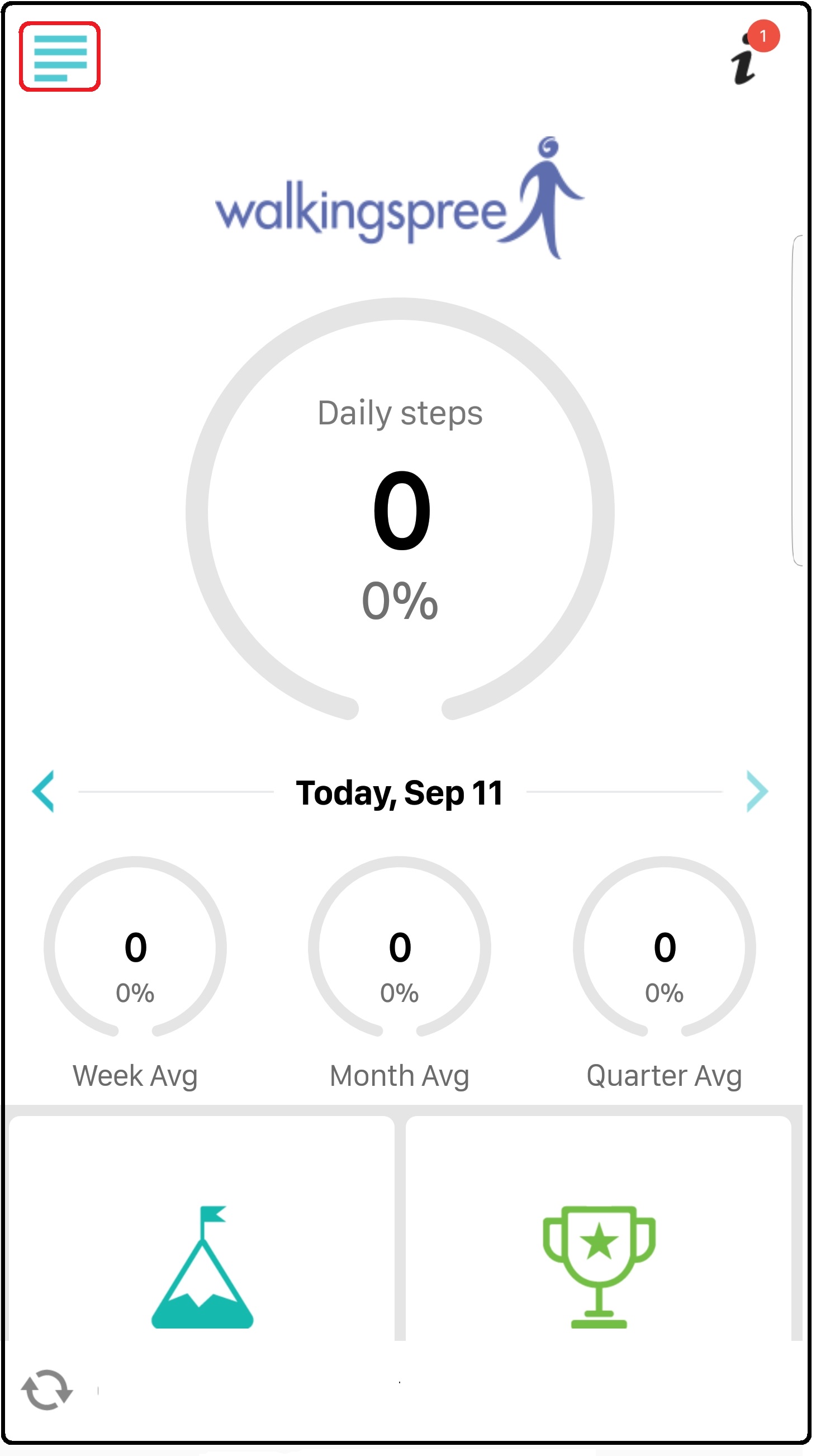 8. Click on connect Device.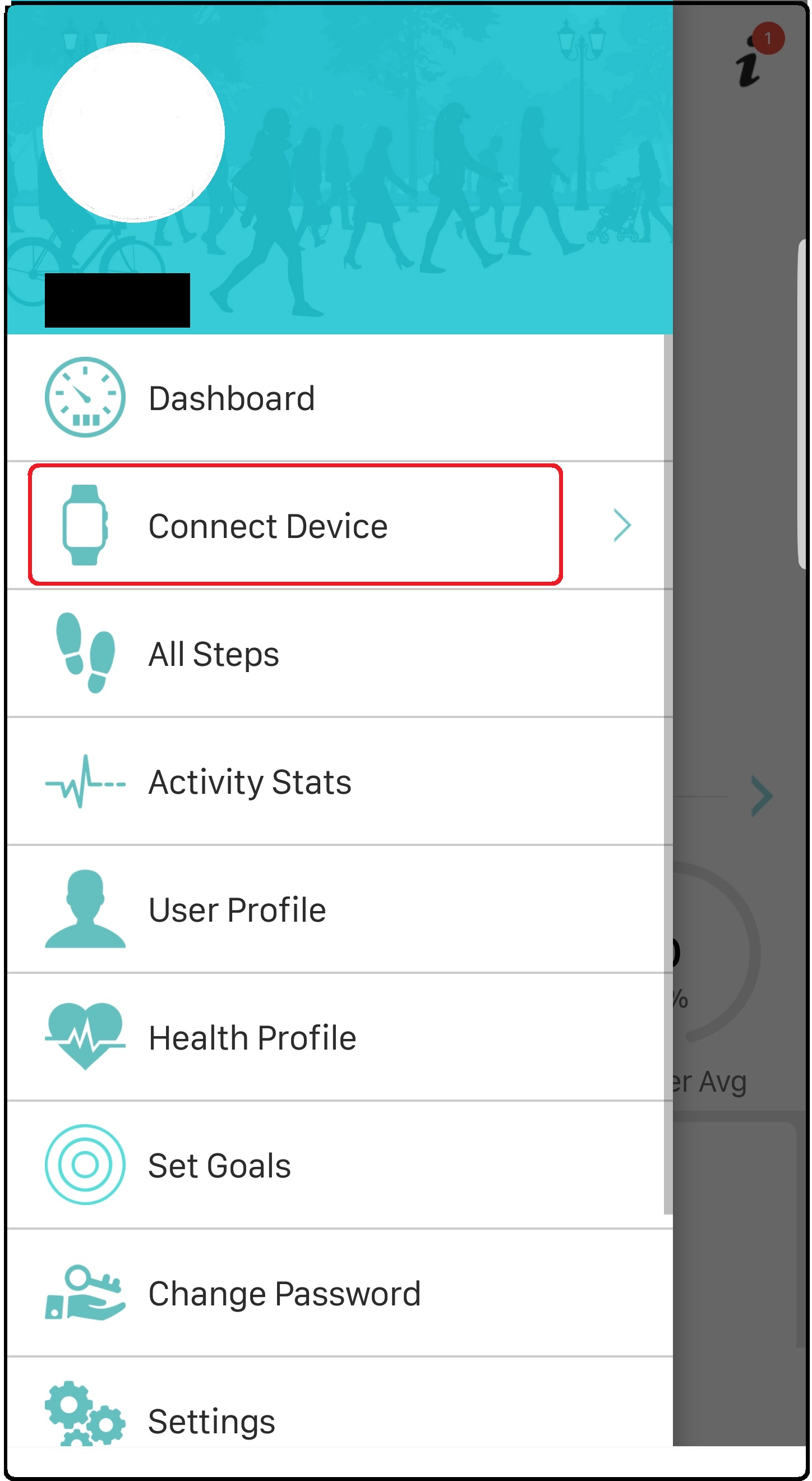 9. Select Samsung Health.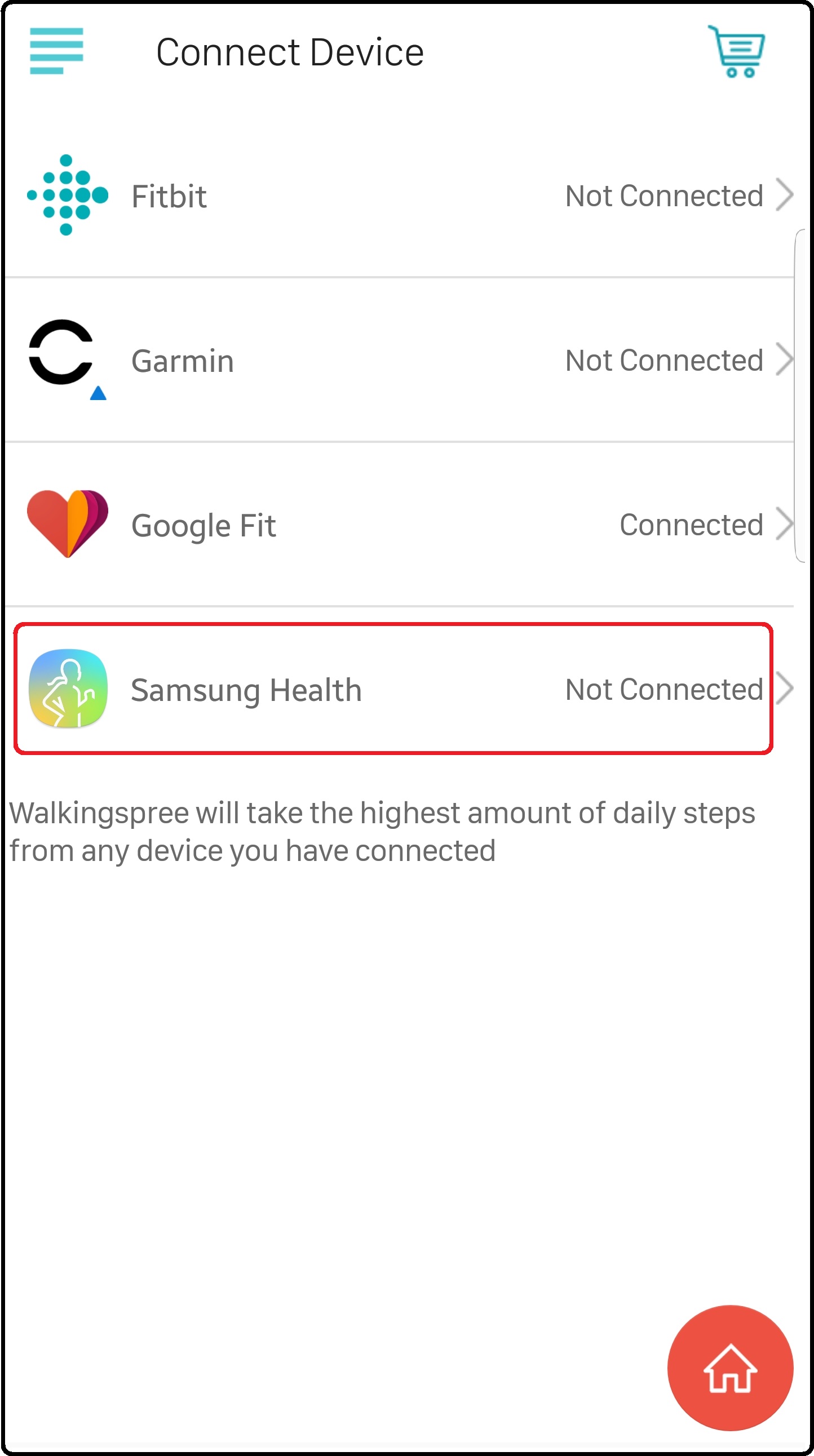 10. Click on "Not connected.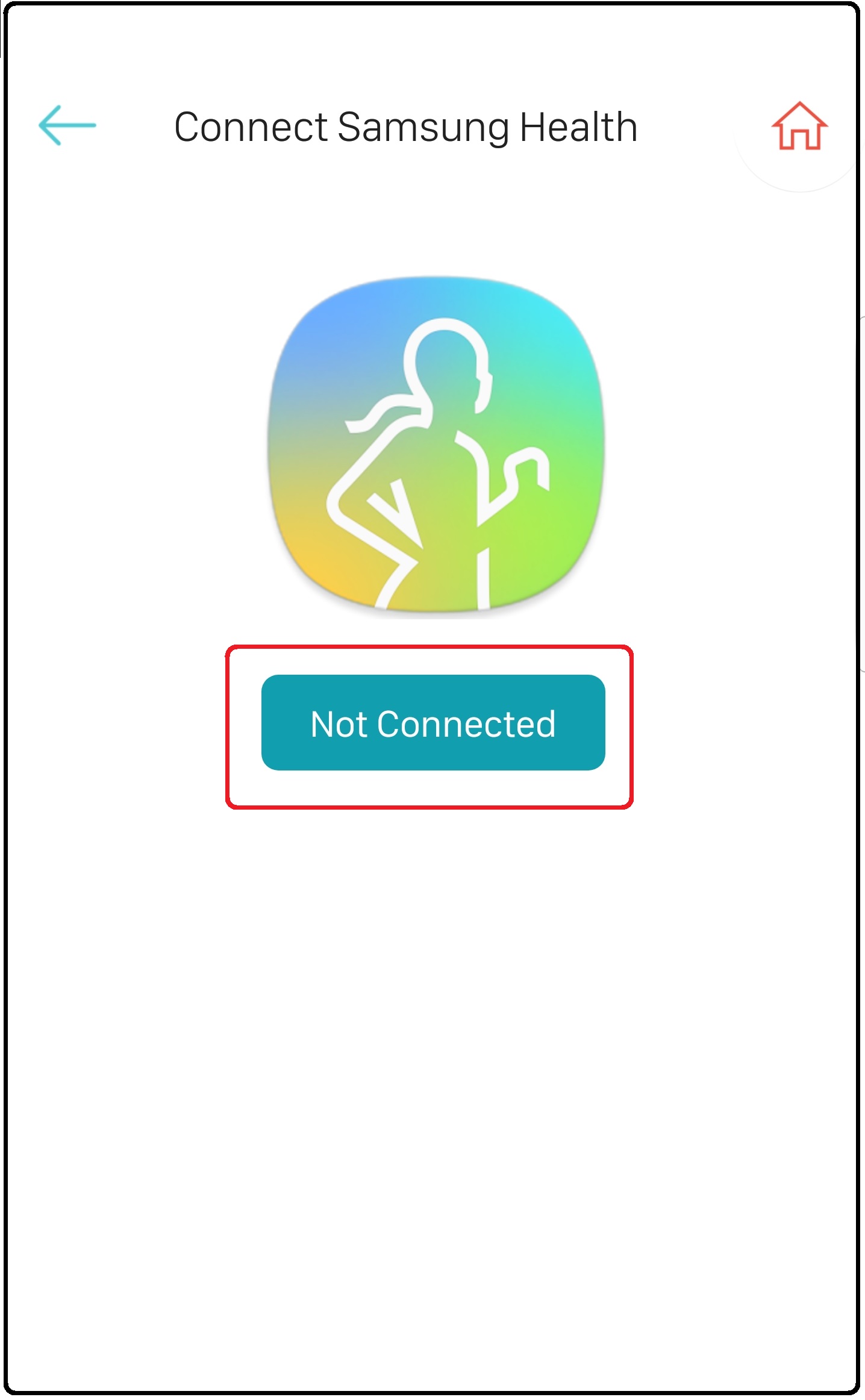 11. Make sure both buttons are toggled on as shown below.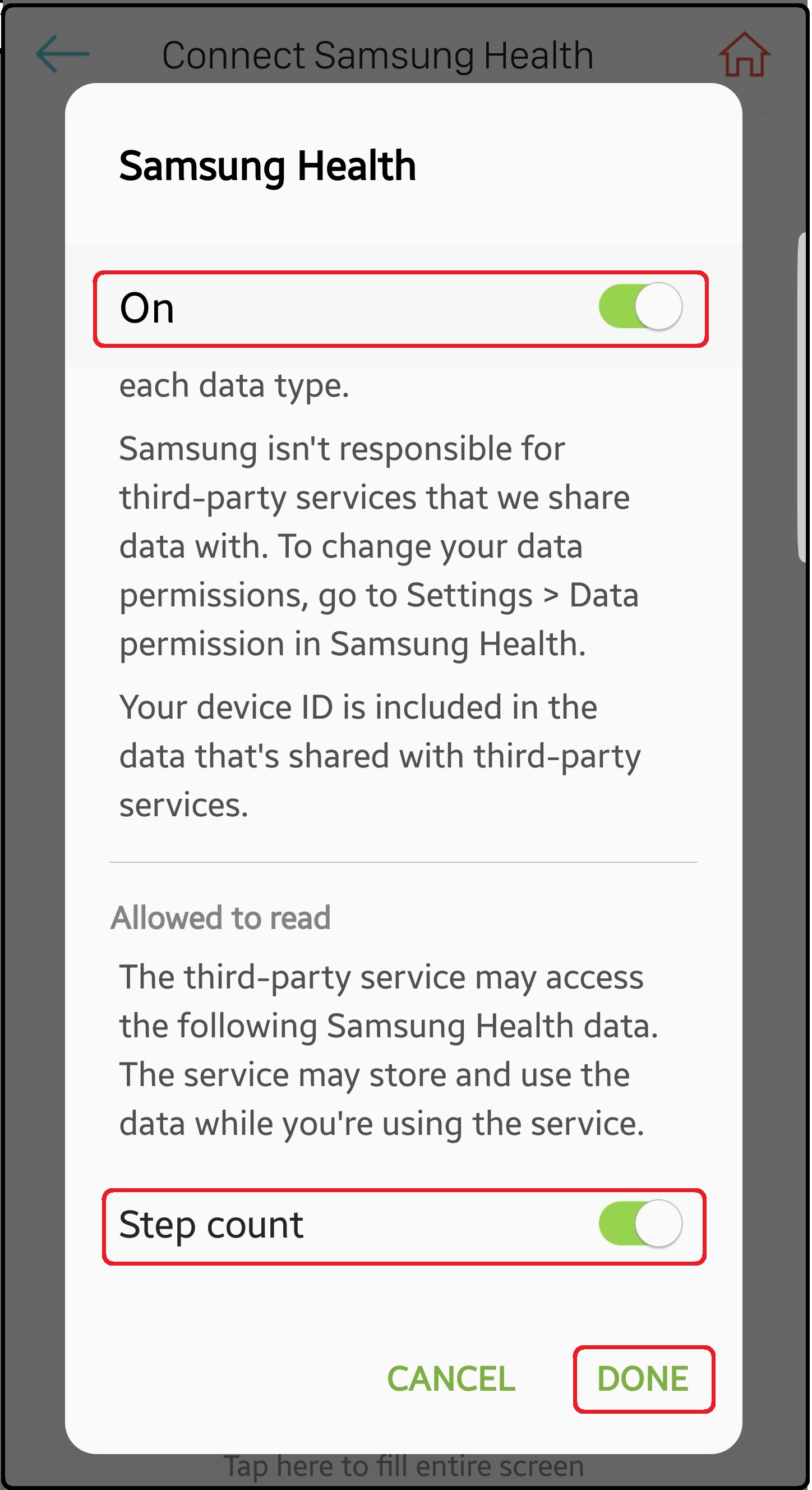 12. Once these steps are done. Come back dashboard and click on refresh icon on the left bottom corner to see your steps transfer from Samsung Health to Walkingspree.
We would love to hear your feedback on the beta version. Send in your feedback to customersupport@walkingspree.com